Archives by date
You are browsing the site archives by date.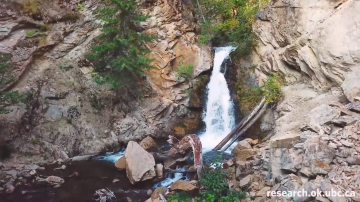 December 8, 2021
We are pleased to share this short video on UBC's Cluster of Research Excellence on Watershed Ecosystems – an interdisciplinary team of researchers and community partners assessing critical linkages and interactions in the Peachland watershed in the Okanagan. Dr. Wei is the cluster lead. For more information on the cluster, or to request to be […]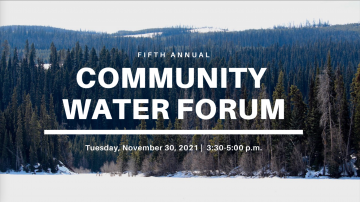 November 24, 2021
Join us for our 5th annual Community Water Forum: An Ecosystem Approach: Finding shared solutions in a changing world Date: Tuesday, November 30, 2021 Time: 3:30 pm – 5:00 pm Location: Online via Zoom Webinar Cost: The event is free, but registration is required. For More Information, and to Register: https://research.ok.ubc.ca/cwf/ — At this year's annual […]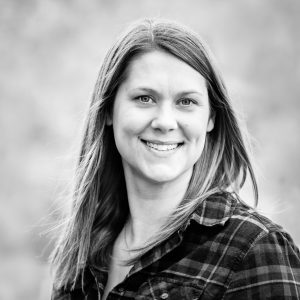 March 31, 2021
After over 25 years with the Ministry of Forests, Lands, Natural Resource Operations and Rural Development (FLNR), Rita Winkler has retired. Rita has made tremendous contributions to the Upper Penticton Creek Watershed Experiment (UPCWE) over her career. Inferences made from this watershed experiment have informed government policy and best practices to sustain forest and […]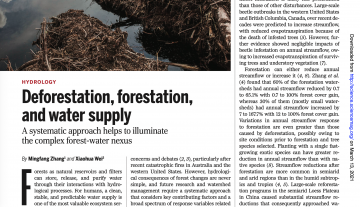 March 12, 2021
Deforestation, forestation and water supply. A systematic approach helps to illuminate the complex forest-water nexus. Download the PDF: Deforestation, forestation and water supply | Science View the article on sciencemag.org Deforestation, forestation, and water supply, Mingfang Zhang and Xiaohua Wei, DOI: 10.1126/science.abe7821, Science 371 (6533), 990-991.